as awesome came to a close, i struggled to figure out what i wanted to say. i usually end with some sappy remark about how i enjoyed having you along as my reader for the third installment of 30daysofawesome…or how proud i am of the other girls of awesome…and that awesome is more than just an adventure i go on – its who i am.
and then i got to thinking. while, i wrote a post about each of the girls and why they are so awesome, i didn't really say anything about myself. if any of you are writers out there, you know how hard it can be to write about yourself: it feels awkward, and especially when talking about how awesome you are, it feels like boasting.
so i asked the best writer i know, nicole to say a few words about me…and my awesome.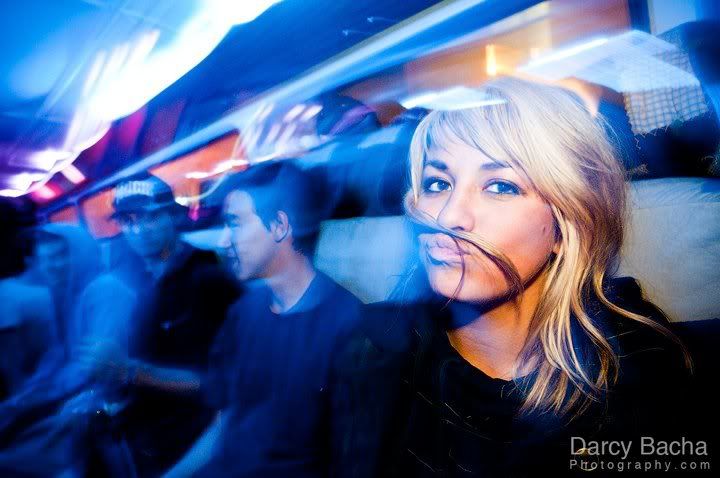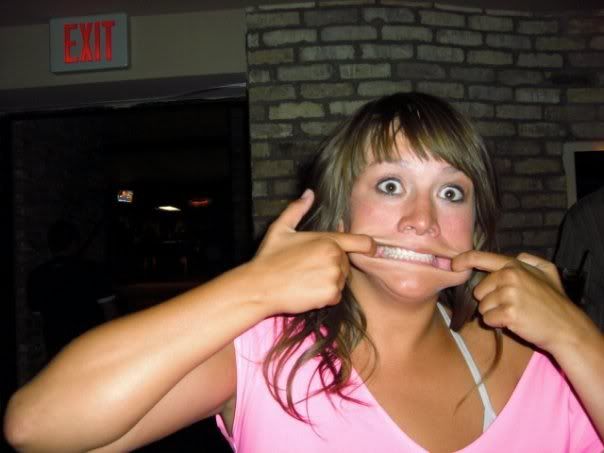 awesome: lesley
words by: nicole birkhold
A rose by any other name would still smell as sweet. Just as a Lesley by any other name would still be as Awesome.
As I sit and contemplate my friend Lesley, it's hard not to cry. Call me sentimental and sappy, but the tears are happy tears. They come because when I think about Lesley, it's not just the memories she and I have shared or the hard times she's helped me through or the many like interests we share that come to mind, it's the overall feeling Lesley evokes and I can't help but consider myself one of the luckiest girls in the world to call her my friend.
There are few people in the world as genuine as LB. And the thing about her genuine nature is it's kind. She's genuinely Kind. Loving. Forgiving. Caring.
And Awesome. Did I mention that?
On top of her nature as a friend, she is downright rad. She is down for anything from a rollicking karaoke night to a mellow evening Sex and the City Trivia. Also, rarely does a fun, social event come along where you don't see Lesley.
One random Tuesday night a couple of months ago, my roommates Tawnya and Heather and I decided to walk down to the bar about a block away to check out a band playing at an art showing put on my a couple of friends of friends. We were keeping it casual, sitting around chatting when who should walk through the door but Ms. Betts. Was I surprised? No. Was I stoked? You bet. Because having her at any gathering means better conversation, better company, better laughs and better memories just for having her there.
When it comes to social events, Lesley is a go-to. But more importantly, when it comes to friendship, Lesley is second to none. A constant. The person you know you can call any time of day, any day of the week. Got a funny story? She'll laugh. Got a juicy gossip rumor? She'll be appalled right along with you. Have some good news? She'll be honestly happy for you. Have eyes full of tears and a mind full of troubles? She'll be over in no time with her ever-present shoulder to cry on and ear to listen.
That's my Awesome friend Lesley. Read it again, and try not to cry.